WELCOME TO MY DEN
FACTS AND FABLES about our travels in south africa, africa & international destinations
Love adventure? There's a bit of that too
Who loves road trips? We do!
Do you agree? Well, then, gather round and make yourself comfy. Ready? Scroll down and browse around my website to read about our travels. Don't want to miss out on our latest adventures?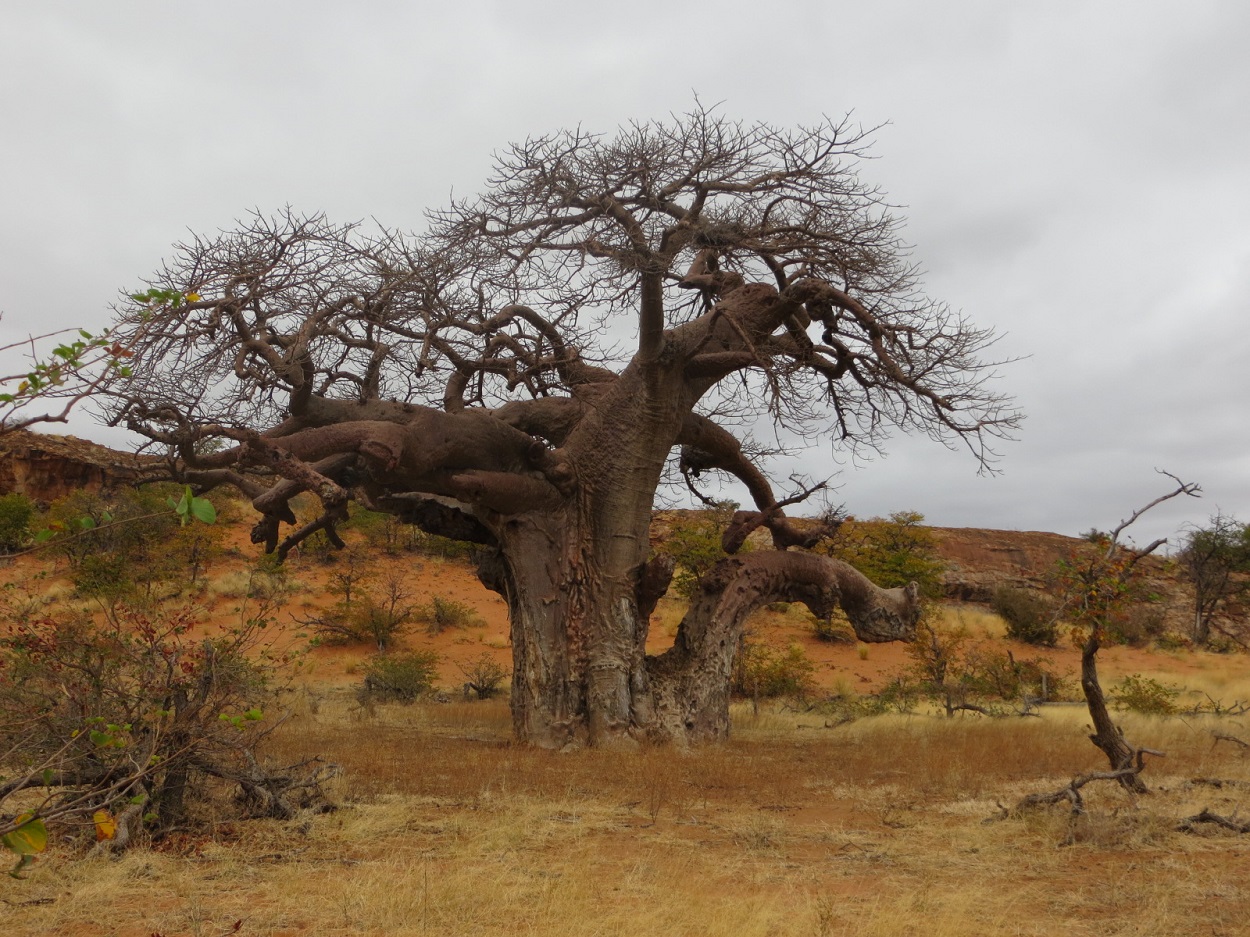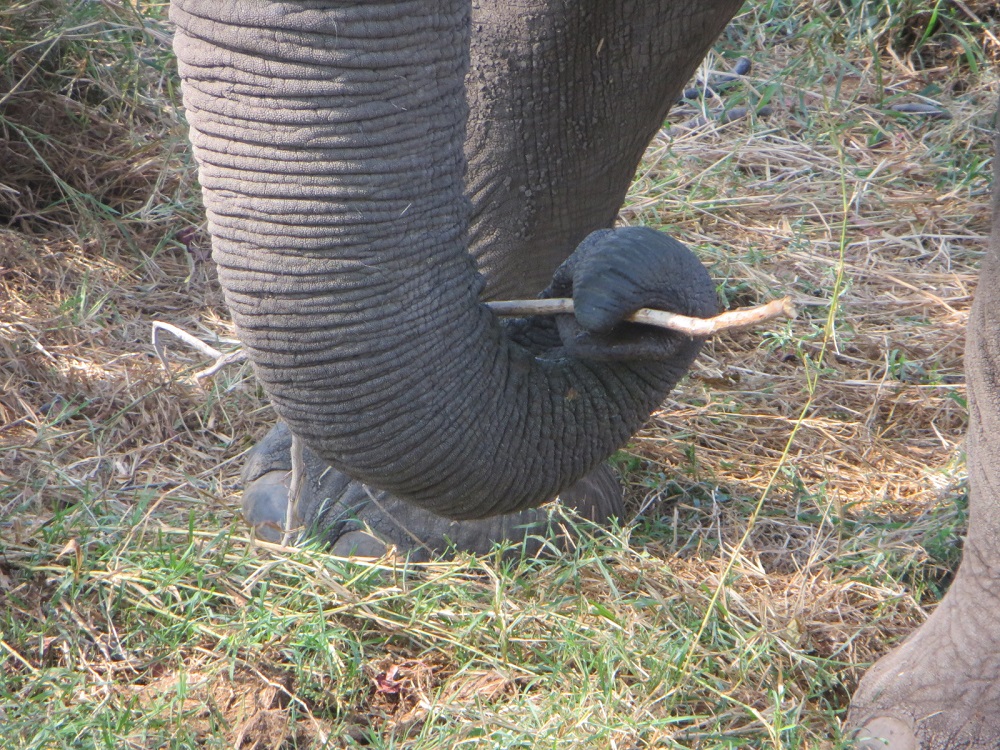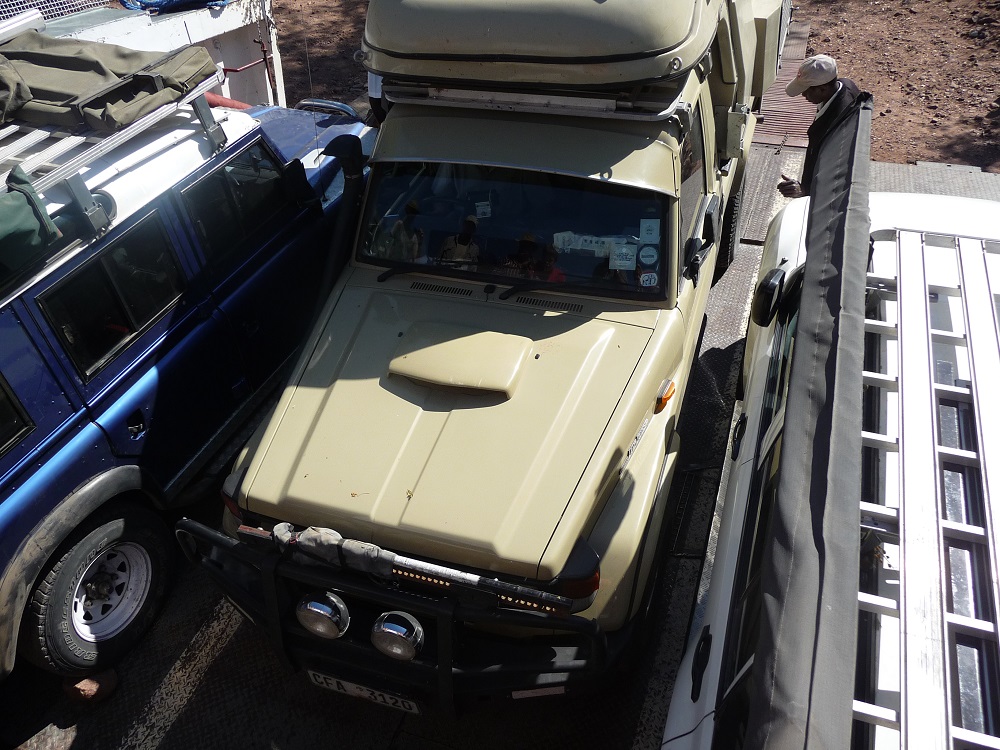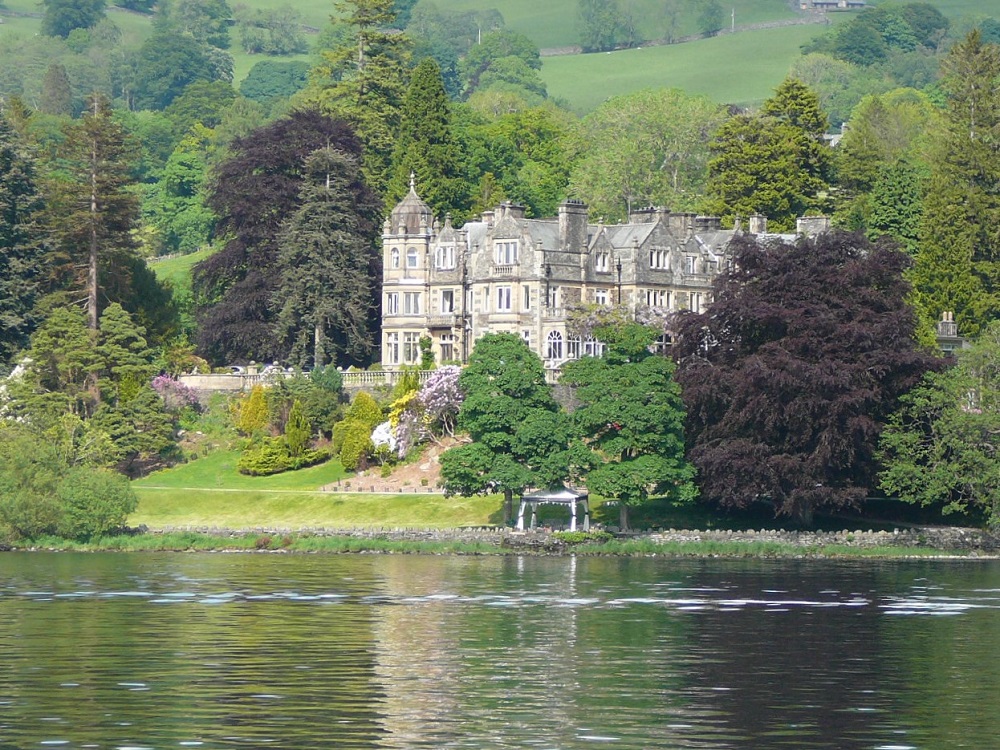 If I'm not relaxing in my den, I'm traveling and pouncing on destinations. You can read about my facts, fables and escapades as you scroll through my blog.
If you'd like to receive up to date information, subscribe to my newsletter.
Have any questions? Want to work with me? Contact me via email rmngfox@gmail.com
I'm happy to test and review products related to traveling and adventure.
Roaming Fox is also on WordofTravel: